---
Storytellers I Love
I have worked with a lot of great storytellers over the years, including other photographers, filmmakers, writers, editors, podcasters, and painters. They can be great resources.
Writer, Blogger, Teacher
Peek inside a writer's life and see what it's really like with writer Peg Cheng.
A Good Read
Looking for a good read for a middle schooler? The Contenders by Peg Cheng is great for any kid (or anyone) who ever felt different.
Artist
Check out the multi-faceted art and paintings of artist Jeff Mihalyo. Jeff is guided by a system of symbolic and narrative compositions in his artwork.
Filmmaker
Writer/Director Kris Kristensen of the multi-media production company Scotopia Pictures. Kris is an award winning filmmaker, who has worked in both long and short form, as well as narrative and non-fiction.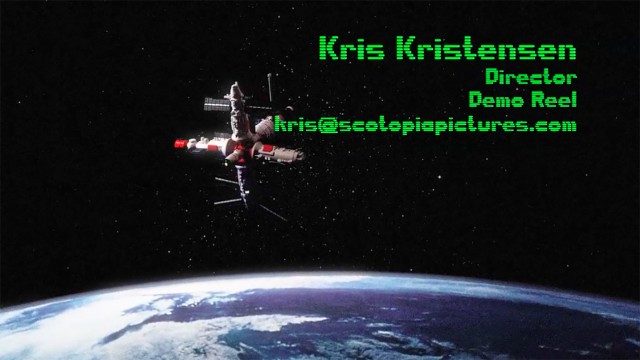 Award Winning Short
I worked on, and shot the cover, of the award winning short film White Face with Writer/Director Brian McDonald and DP/Editor Kris Kristensen. White Face is a serious comedy about racism and played on HBO for a year. It has also been used in diversity trainings across the nation.